July 29 2013
2
29
/

07
/

July
/

2013
02:19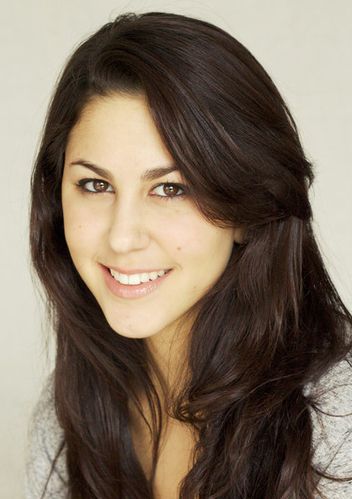 Remember Julie Zetlin ? her famous twilight hoop routine ? I am one of the biggest fans of that routine !
Actually , her twilight hoop routine made me watch the movies for more than 10 times ! Yesh , she did .
She was the only american rhytmic gymnast in London last year , she performed some stuning routines !
So , Julie appeared in Hoopster video on Youtube showing her hoop skills and her new life in LA , it's a video that brings me happiness each time I watch it !
Well , this video is just a reason to make you smile , so go watch it now !!